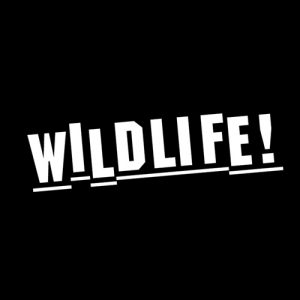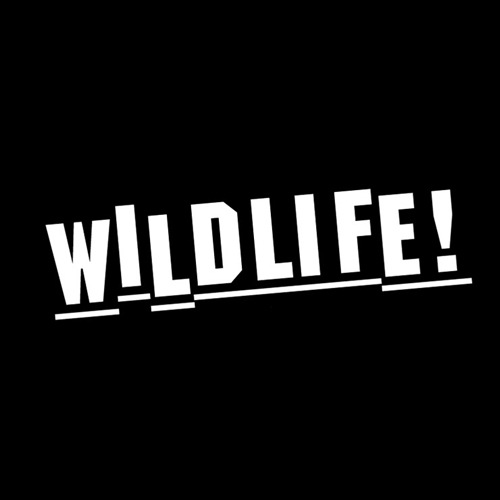 The second week of March is Wildlife Week – a chance to learn about and enjoy some of nature's Wildlife that we don't often think about day to day. There is usually something going on around where you live so have a look for information on events near you. Here are a few that I've chosen:
The Wildlife Trusts is having a Seabird Theme this year, starting on 28th May at 10:00am. Location TBA.
The National Wildlife Federation has some good ideas about how to encourage your school to connect with Wildlife, including learning about Wildlife, researching threatened Wildlife and making an action plan, and symbolically Adopting Wildlife.
The List have a selection of 17 Wildlife Events happening across the U.K. throughout the year, including Exploring Glasgow's Wildlife at Kelvingrove Art Gallery and Museum in Glasgow in March, a Butterfly and Moth 9 Week Course at Brandon Marsh Nature Reserve in Coventry in October, and a Bouncing Bunnies Wildlife Afternoon for children aged up to 7 at Belfairs Woodland Centre in Leigh on Sea in April.
The National Trust are having a Wildlife Week in May to help build bug homes and bird feeders at Ormesby Hall.
The Canadian Wildlife Federation are having their Wildlife Week in April. Check out their page for more up to date information.
Eungella National Park in Australia are having their Wildlife Week in September, to include a farm tour, a paddock-to-plate lunch, a visit to Finch Hatton Gorge and bird Documentary Screenings, as well as much, much more.
The RSPB has a list of events happening throughout the year, including Wildlife Close To Home with David North in Norfolk on March 12th, Bird Identification Workshop in Kent on March 13th, and Mid Week Walk in Whitwell Wood in Derbyshire on March 14th.
For more events and news, have a look here.