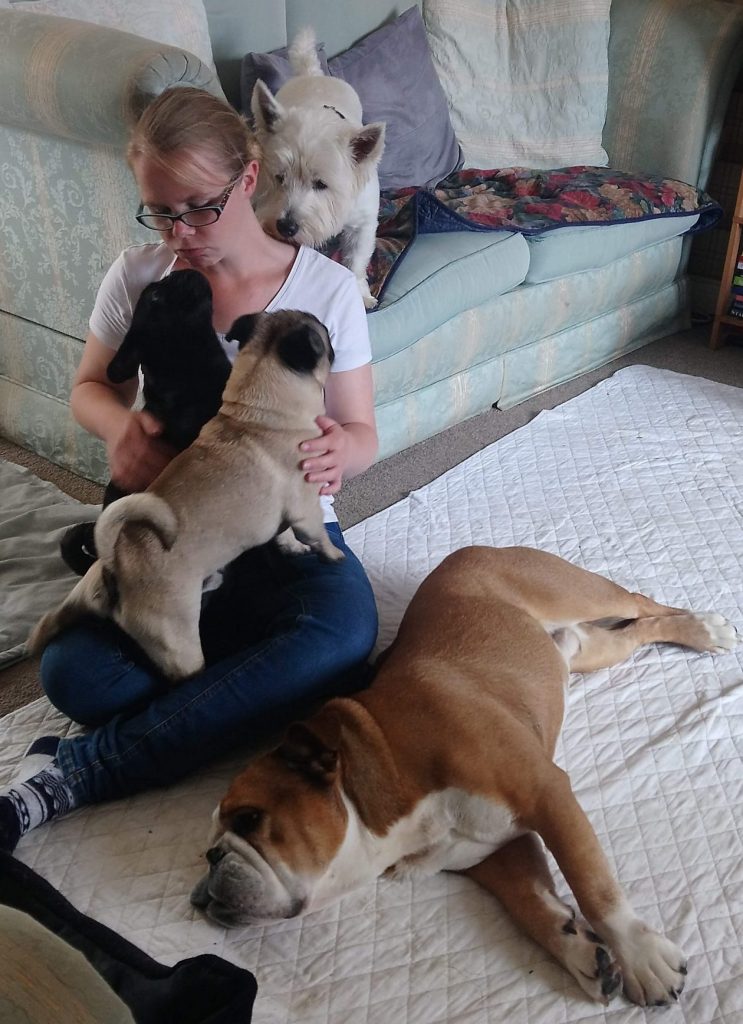 Hannah Charnley
Hello everyone! I am the Owner and Manager of Super Fluffy Animals and am thrilled that you've come to Meet The Team.
After spending all my working life in the Care Industry and Hospitality I decided that 2018 was the time to do what I loved – work with Animals. And where better to do it than on the Fylde Coast?
I have always had Guinea Pigs, Rabbits, Hamsters and Fish as pets, ridden Horses in my spare time and looked after Dogs and Cats for family and friends during their holidays. I used to come to Lytham St Annes every Sunday as a child so was very familiar with how dog friendly and stunning an area it is – the perfect place to set up shop!
I and my team are fully insured and trained in Pet First Aid and CPR, Puppy Training, Dog Handling, Animal Psychology and Animal Management. We are constantly learning new techniques and topping up our knowledge to keep us on the ball.
Your Pets will have the happiest and safest time with all of us and we look forward to working with you.
Hannah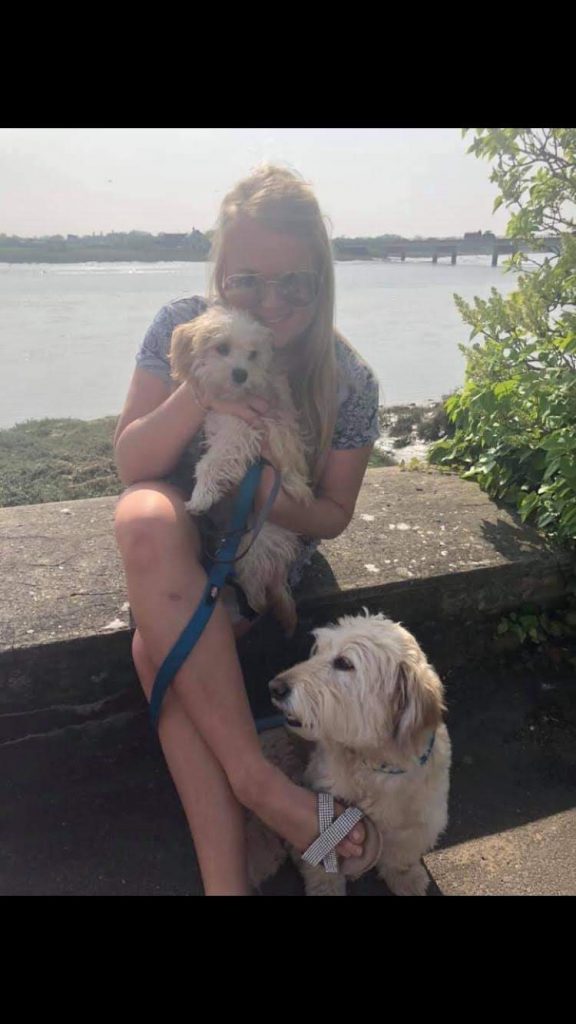 Nicola Clark
Hi, I'm Nicola (Nikki). I'm super excited to meet all your gorgeous fur babies for Walks, Day Care and Holidays.
I have years of experience with all shapes and sizes, from pups to oldies. I have been a volunteer foster carer for the last couple of years for various dog charities which has been the most rewarding experience and given me a wealth of knowledge in challenging behaviour – it's taught me that with lots of love, patience and the odd treat our little fur babies can achieve anything and overcome all their fears in the big bad world.
The practicalities of working for the charities means my home is fully checked as a safe and secure environment for your dogs and my resident pooch Miss Daisy really is the best companion you could wish for. I also have my sidekick, Max (non fur baby!) who is on board to help with socialising and giving lots of cuddles whilst you are away.
Look forward to meeting you all,
Nicola
For more information on our Pet Sitting services, look here
Find us on Facebook here