Here are some of our Reviews from our very lovely clients. You can find more Reviews on Facebook and Instagram
"So happy to find such a reliable sitter for our dogs, it's always been a hard decision to find someone who you can trust not only in your house but to look after your fur babies! And our dogs absolutely love Hannah. We've just got a 8 week old pup and Hannah has happily took her on board helping us get her into a routine. Due to work hours and holidays abroad or even just family gatherings in the evenings it never seems too much to ask if she can pop round and have the dogs. Highly recommended and she lives local which is perfect for us!"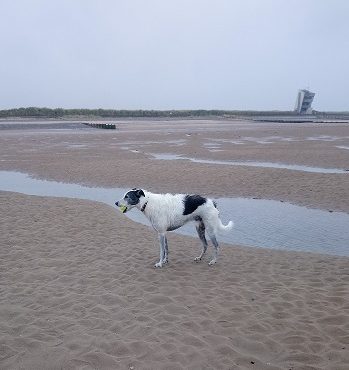 "We were totally satisfied with the way in which Hannah cared for Jasper and our home and would not hesitate to recommend her to anyone seeking a pet and home sitter."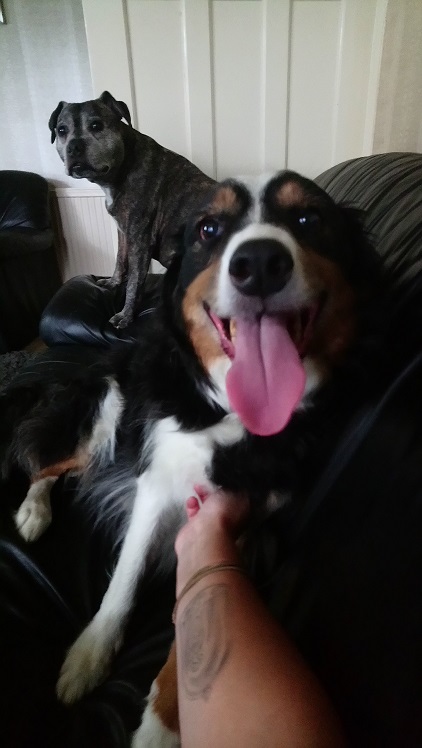 "We highly recommend Hannah, polite and courteous from the outset, was happy (we think) to stay in our odd house. But most of all fantastic with our animals who were all very happy and contented when we arrived home 🙂 We wouldn't hesitate to book her again."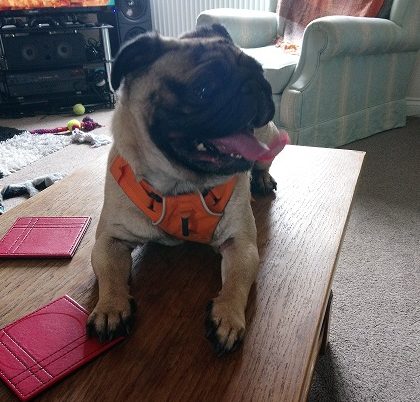 "As highly recommended as words will allow. The experience with Hannah was exemplary from start to finish. excellent communication beforehand and she answered any of my concerns and questions with ease. The experience itself could not have been better. I know my dog was looked after with as much care and attention as possible and he had just as good a holiday as we did – if not better.
Look forward to using Hannah's services again in the future. Don't bother looking elsewhere, if you are looking for someone to look after your pets in this area then Hannah is the choice you need to make."
"Absolutely fantastic, Hannah is very caring and loving towards the dogs had her walk them a few months back and booked again for this week, would never book anyone else and could not recommend her enough! xx"
"Hannah is fantastic, both our dogs who are 15 weeks and 15 months love her. We always get updates throughout the day with them on their adventures. They don't want to come home. Highly recommended xx"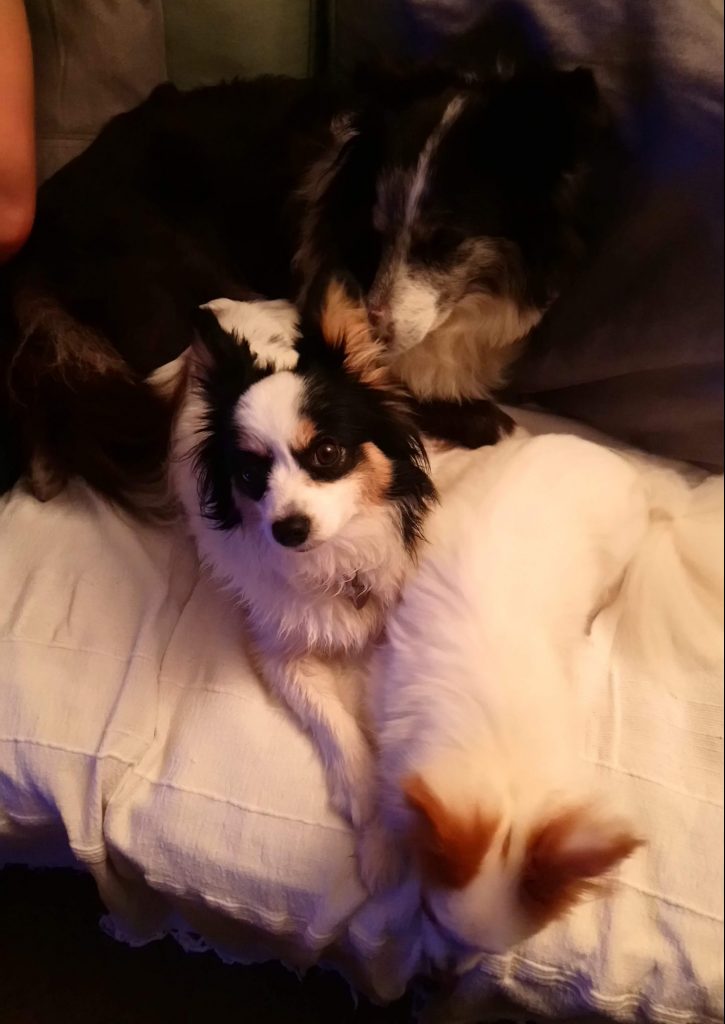 "Hannah looked after our four dogs in her home for two weeks in October. She is a very professional, caring Petsitter and we found her to be outstanding in every way! The dogs were so well cared for and Hannah clearly loved them as if they were her own. She sent regular updates and photos of them enjoying walks on the beach, in parks, cuddled up on the sofa, playing in the garden… Their health, well-being and happiness were clearly at the top of Hannah's priorities and they were all in top-notch condition when we picked them up. We cannot recommend Hannah highly enough and would not hesitate to call on her again. Thank you Hannah!"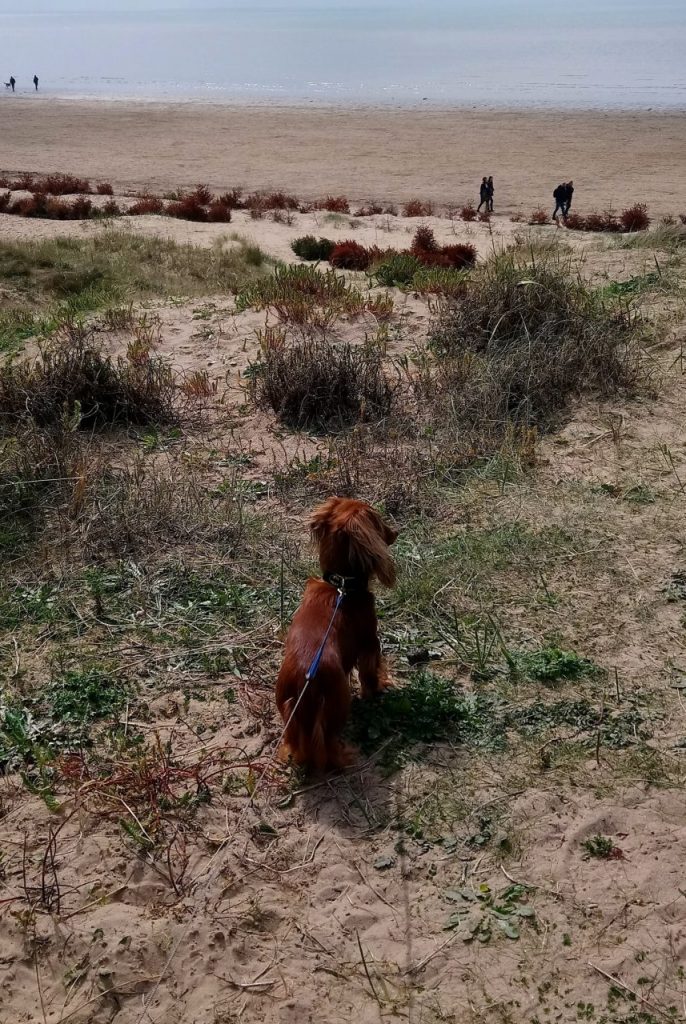 "Our miniature Daschund, Henry, has just come home from an 11 day holiday with Hannah. He is usually very clingy to us, but it's clear he has been given the love, care and attention he needed from Hannah while we were away. He has come home chilled, relaxed and totally unfazed that we've just left him for so long.
Hannah must also be super patient as she has managed to get my very anxious lap-dog out for walks. Hopefully this will give us confidence to get out on walks with him again.
Thank you so much!"
To find out more about our Services, click here