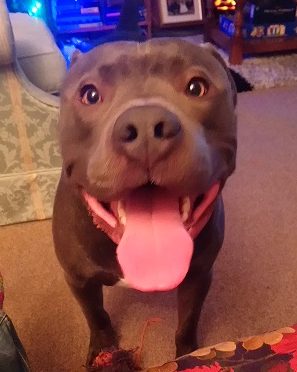 HELLO!
SUPER Fluffy Animals is the home of Pet Services on the Fylde Coast, offering everything from Dog Walking to Pet Boarding, Drop In Visits to Day Care. We offer Service with you and your pets in mind so if there is anything you need help with that isn't listed on the site, please get in touch and we will try our hardest to accommodate you.
YOU can find all you need right here on the Website: Become a Client, Request a Quote, Rates and Services, Reviews and more.
HAVE a look a round!
Follow our Social Pages Here: Facebook, Instagram and Twitter