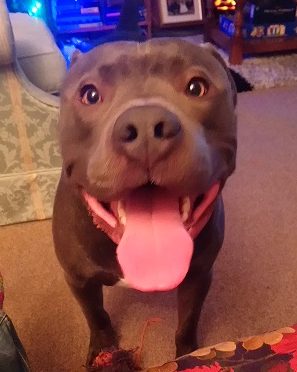 HELLO!
SUPER Fluffy Animals is the home of Pet Services on the Fylde Coast, offering tailored Pet and House Sitting in your own home from our bank of wonderful, trained and insured Sitters. We offer Service with you, your house and your pets in mind so if there is anything you need help with, please get in touch and we will try our hardest to accommodate you.
YOU can find all you need right here on the Website: Become A Client, Rates and Services, Reviews and more.
HAVE a look a round!