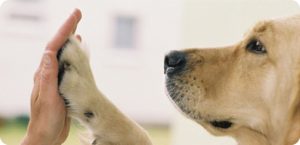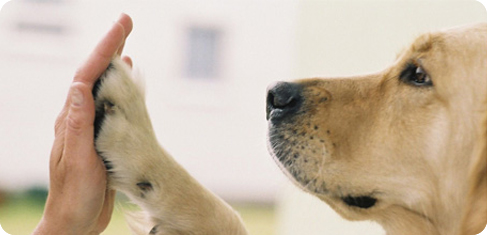 February is Responsible Animal Owner Month, according to AVMA.org, and as it's Valentine's day today we need to show our creatures some love too, so below are some clips taken from the Web to help you make sure you are looking after your pet responsibly.
!!!Remember, if you can NOT look after your pet, please do NOT just dump it or leave it tied up somewhere – please take it to your nearest Rescue and Rehome Centre, RSPCA or ASPCA or equivalent where they will be able to offer it a loving home!!!
Responsible Ownership of Guinea Pigs.
Much of the information here is also relevant for Rabbits. Take a look at Little Adventures YouTube Channel – loads of great videos and information on looking after Piggies
-Taken from YouTube, published by Little Adventures
Responsible Ownership of Dogs
In this video Dogumentary TV give their Top 10 Tips for Responsible Dog Ownership. They also reference Pets Add Life which I strongly recommend you take a look at – they put human voices to animals and it's hilarious.
-Taken from YouTube, published by Dogumentary Tv
Responsible Ownership of Cats
Take a look at WeAreMishMish's other Cat Manual Videos for more information
– Taken fromYouTube, published by WeAreMishMish
Let's all take a moment to remember this woman from Coventry, England, who is NOT a responsible Cat Owner
-Taken from YouTube, published by Bob Fletcher
For more Animals Online, look here