When it comes to Play Time for Small Animals, there is so much choice available for them these days. See my quick round up below of ideas to get you started.
This Indoor/Outdoor 8 Panel Playpen  is suitable for Guinea Pigs, Rabbits and Puppies. You can put them in any shape you like – We have 2 so we join them together outside and they have tons of space to play in. Each panel is connected with a peg making it much easier to assemble than previous panels we've had with a hook and hoop connecting system which is so fiddly. They come with a cover which is blocked out on one half for shade but does add that extra protection from prey.
Once in the run, our Guinea Pigs like to play and their favourite toy at the minute is this Activity Tunnel .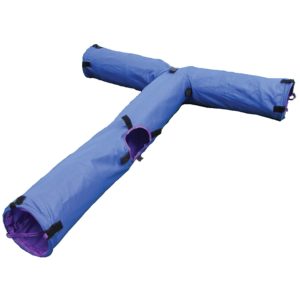 All the Guinea Pigs we've ever had have enjoyed this toy. They can run through it, under it, over it, hide in it, sleep in it, and chew it!! The latest ones we own have Velcro around each hole meaning you can attach multiple tunnels together. Activity Tunnels are made of polyester for easy cleaning but I have yet to work out how to clean them other than using a Power Hose.
Small animals love to explore and chew and there is so much you can buy for them. Hits for us are: Alfalfa Ring which lasts no more than 5 minutes, this Snap N Share Bar, Willow Chew Sticks, and this Hay Covered Tunnel. Misses for us are: Willow Treat Basket where they don't eat the corn and barely chew the bowl, anything like this Corn, and this Gnaw Stone which they have never touched.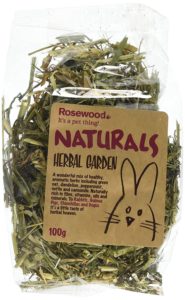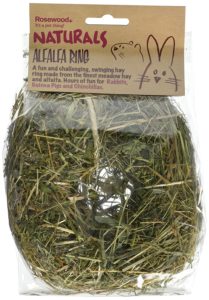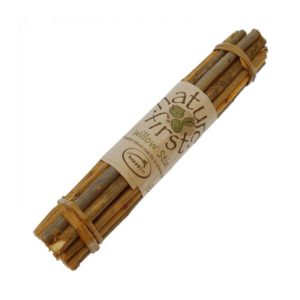 For more Pet Advice, take a look here