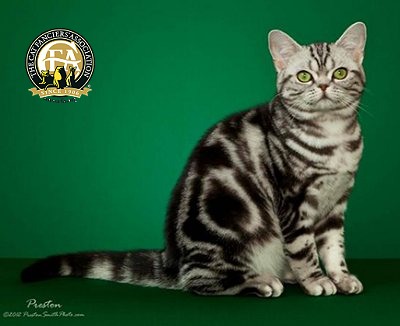 Tabby is not a breed of Cat but a colour pattern. There are four types of Tabby pattern and 25 breeds of Cat that accept the Tabby pattern and are referred to as Tabby Cats.
The four types of Tabby pattern are: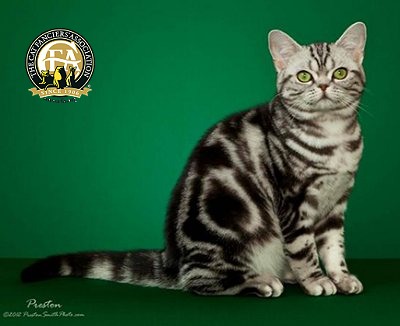 Classic – Whorls ending in a 'target' on the side of the cat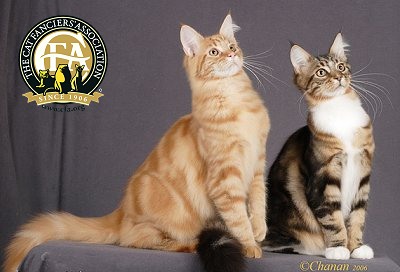 Mackerel – Striped rings around tail and legs, 'necklace' of stripes across chest and bands of solid or broken stripes down their sides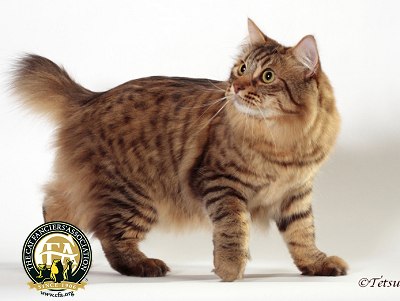 Spotted – Spotty markings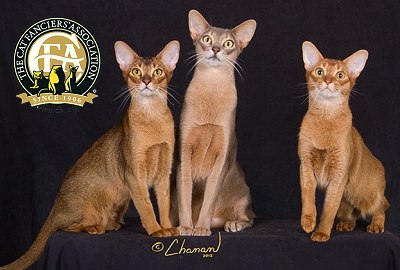 Agouti – Different bands of colour down the length of individual hairs.
25 Tabby Cats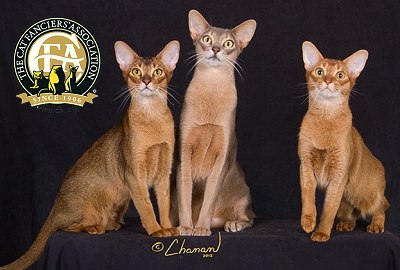 Abyssinian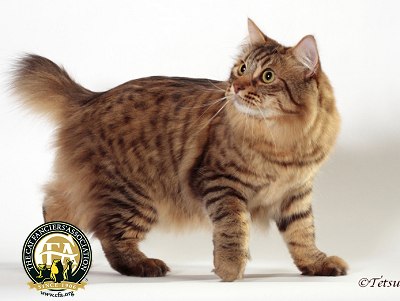 American Bobtail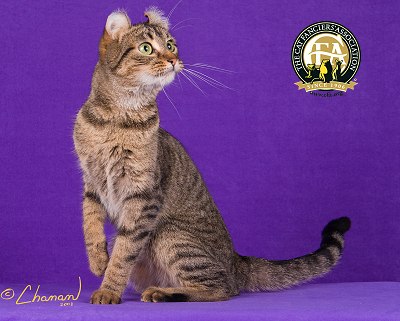 American Curl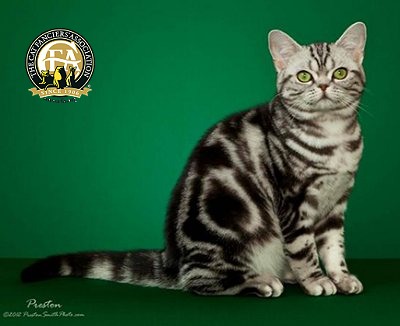 American Shorthair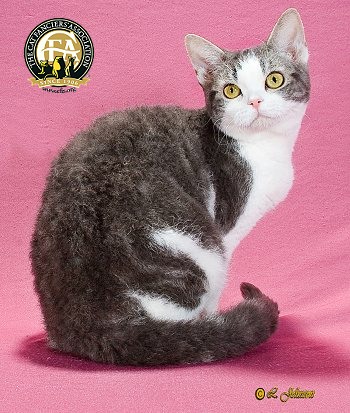 American Wirehair
Birman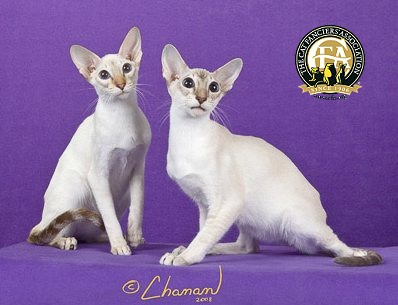 Colourpoint Shorthair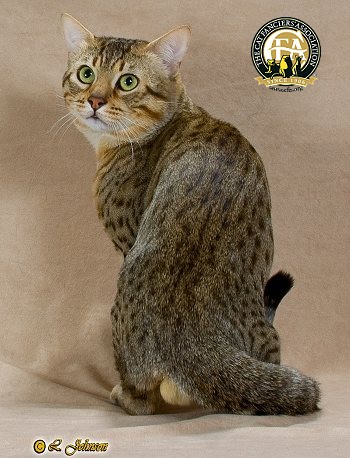 Egyptian Mau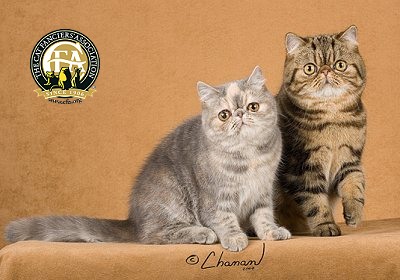 Exotic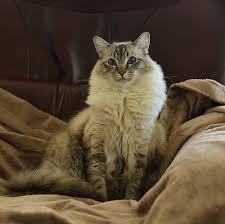 Javanese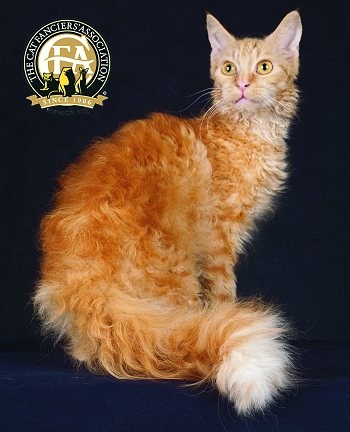 LaPerm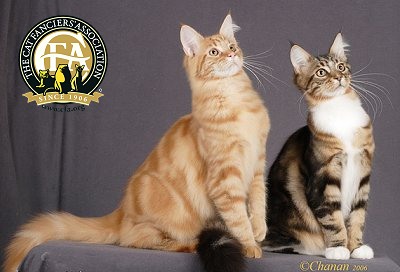 Maine Coon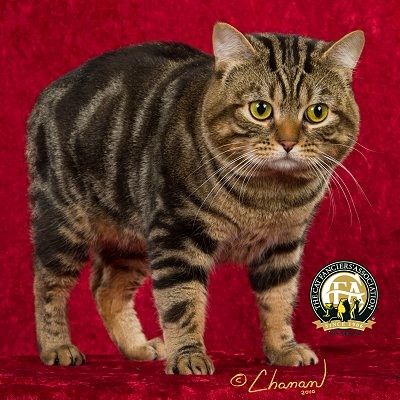 Manx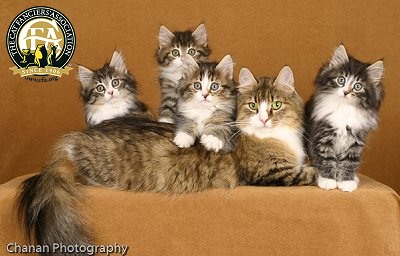 Norwegian Forest Cat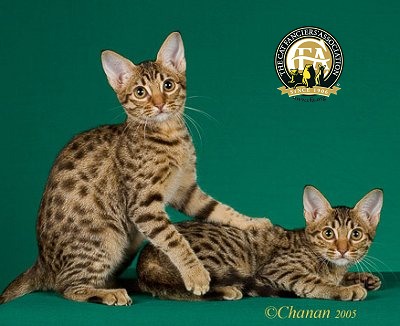 Ocicat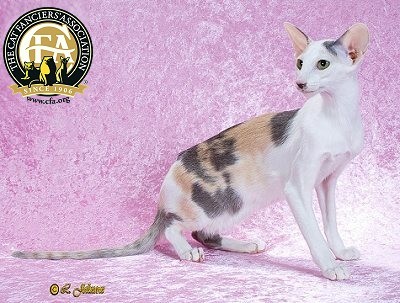 Oriental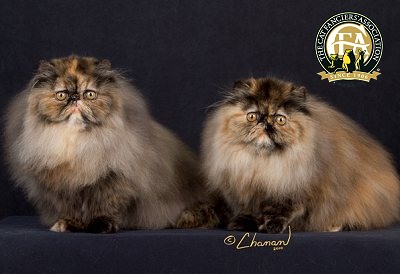 Persian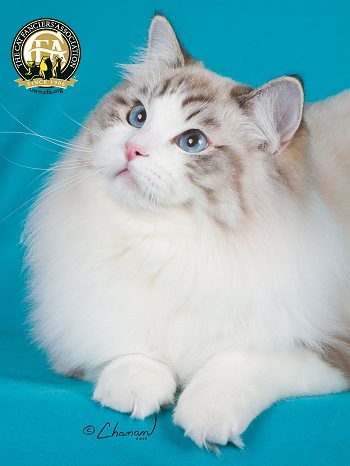 Ragdoll
Scottish Fold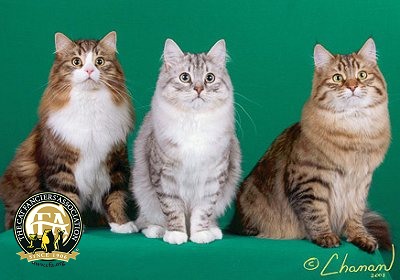 Siberian
Singapura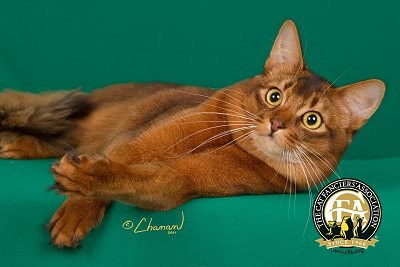 Somali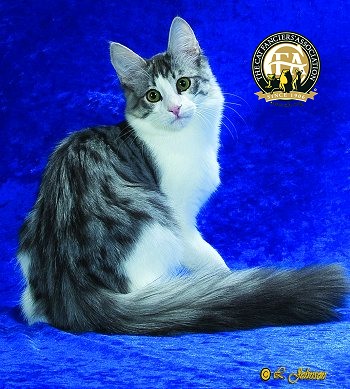 Turkish Angora
Turkish Van
For more information, visit the Cat Fanciers Association
And to find more Lovely Lists, have a look here