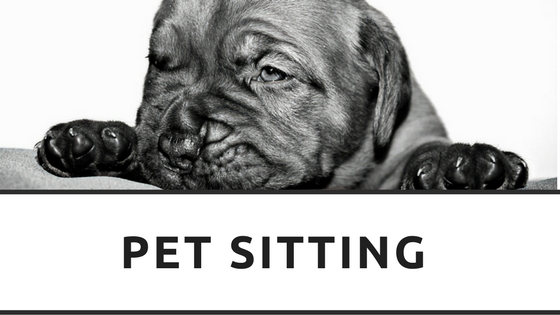 We offer a Dog/House Sitting, Dog Walking, Day Care and Dog Boarding Service based in Lytham St Annes, Lancashire. From 1 hour to Overnight, from Walking to Training, in a loving, secure, home from home environment.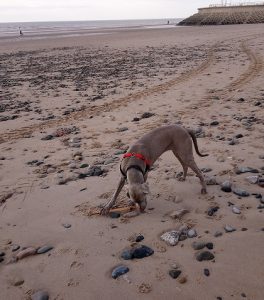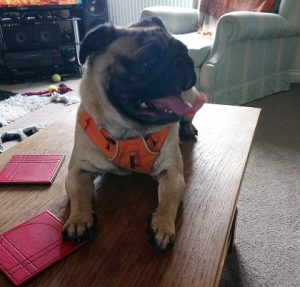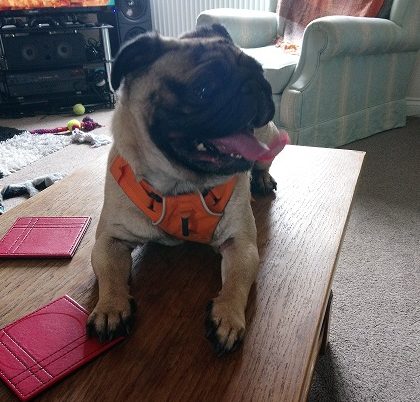 What do we offer?
24 hour care and company.
Daily Feeds.
Daily Walks.
Daily Play Time.
Daily Brushing.
What are the Boarding and Day Care facilities?
Outside, we have a good sized full grass garden that is completely fenced in, plus two 8 Panel Playpens which are 55cm tall – suitable for most small/medium sized dogs.
Inside, there is plenty of room to run around, toys to play with, beds to sleep in, sofas to climb on, and not a cage in sight.
Not only do we have a garden but we live in walking distance to the beach and parks – perfect for dog walking.
What do we provide?
We have spare leads and toys but always prefer dogs to arrive with their own beds, food, toys, bowls and leads. Dogs prefer their own surroundings and smells and as much as possible we want them to feel safe and have comforting smells when they visit. We do not provide food as a change in diet can cause stomach upsets.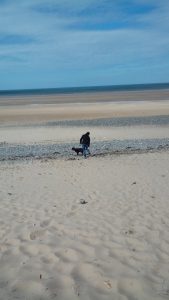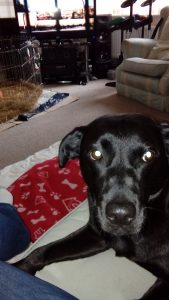 What do we cost?
Take a look at our Price List for details, ranging from £10 to £35.
How do I book a Dog Sitter?
Contact us via e-mail, hannah@superfluffyanimals.com,
Facebook Messenger @SuperFluffyAnimals, or by scanning this picture: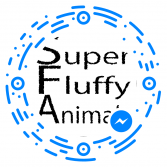 Instagram @super_fluffy_animals or
Twitter @SupaFluf
We take payment securely via Paypal (www.paypal.me/SuperFluffyAnimals)
We look forward to meeting and looking after your dog!
Want some advice on your Pet's Behaviour? Find it here